Data publikacji w serwisie: 4 grudnia 2020 r.
Start of the New Edition of The FanFil Literary Contest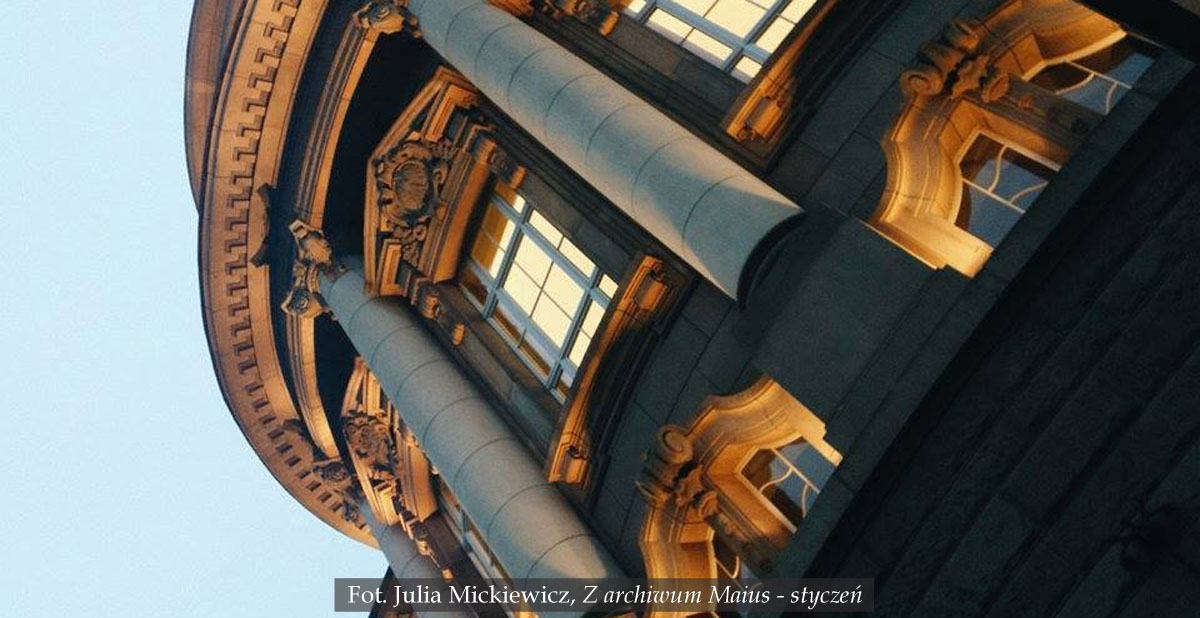 Institute of Polish Philology, the Adam Mickiewicz University in Poznań, Poland announces the 15th edition of the FanFil Literary Contest.
The Contest is addressed to pupils of secondary schools, both in Poland and abroad. Authors of the entries may not be older than twenty years. The language of the entries must be Polish.
This year's edition will see entries in four categories: poetry, prose, literary translation and a short film study.
All the details are to be found in Terms and Conditions.
The set of all necessary documents is in Documents.

The deadline for entries is 1 March 2021.
The winners of the Contest will be awarded with financial prizes.
Additionally, in this edition of the Contest special prizes may be awarded: authors of the best works sent in from abroad have a chance to receive an exemption from the fee for the first year of a first cycle programme, or a uniform master's programme at the Adam Mickiewicz University in Poznań. Special prizes may be awarded in any of the Contest's four categories.
We look forward to receiving your entries!